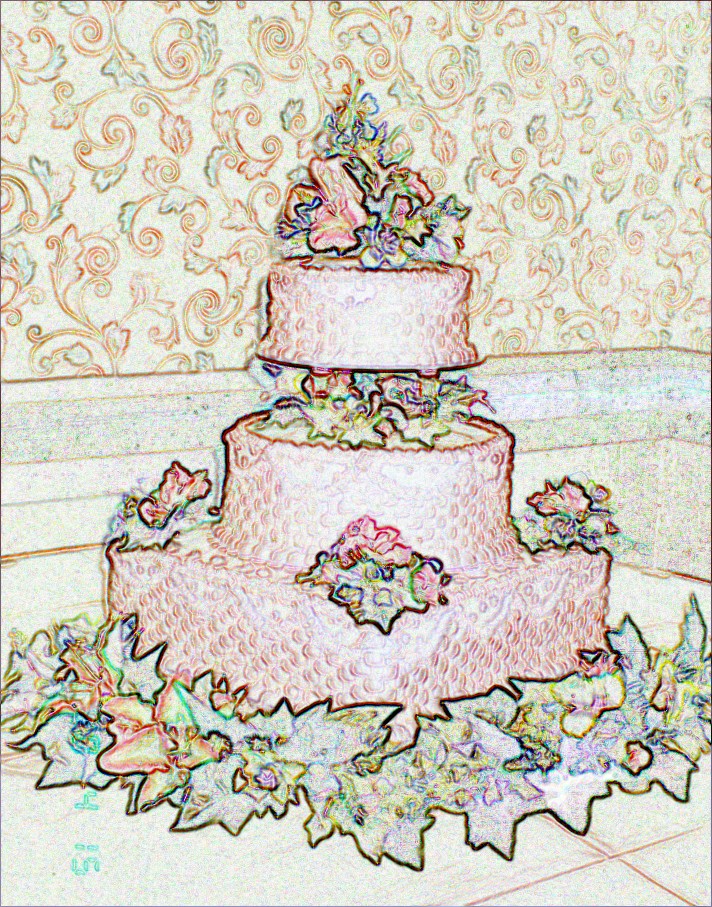 Over the past 28 years Pat's enthusiasm for cake designing has not waivered. "It is not very often you get to work at something you love and enjoy and claim it as your job."

She has studied under international professionals such as Nicholas Lodge and Maureen Stevenson both from England as well as many other professionals in this field. These classes have helped Pat see the latest trends in cake design. Pat is a Certified Executive Pastry Chef and has received the National Restaurant Association's "Salute to Excellence Award" and other awards for her creative cakes. Pat has also enjoyed being an instructor of basic and intermediate cake classes.
She is a 2002 graduate of Sinclair Community College Culinary Arts and Hospitality Mangement Programs. Her studies also included a chocolate class at the International School of Confectionary Arts by Ewald Notter. She is a member of International Cake Exploration Society, The American Culinary Federation and The National Restaurant Association.

Pat places a high value in God and family values. These principles, combined with her professional business methods and attention to detail will allow you to put full trust in her well known reputation.

I look forward to serving you.
Pat Deal